Finding a way to reach through to those in need while overcoming the hurdles of digital accessibility: Soth Peosamnang, Cambodia
By Tharindi Devasurendra – Monday, February 28, 2022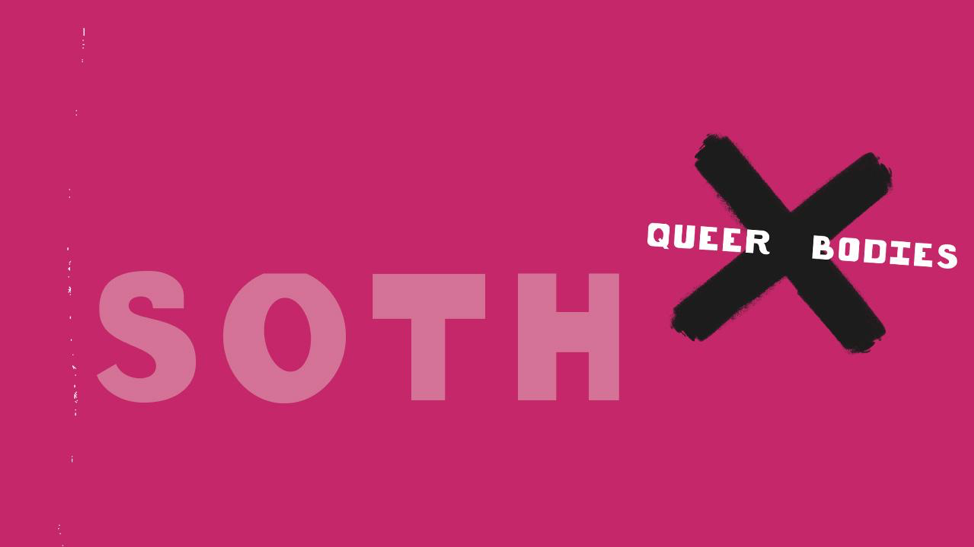 Soth Peosamnang is a twenty five year old youth activist from Cambodia. They are a nonbinary person working in the Province of Pursat. Cambodia is a country with a population of a Buddhist majority. As per Buddhist values, the Cambodian society resides through the concepts of good, bad and karma. As Buddhism has no mention of stigmatizing or criminalizing homosexuality, Soth mentions that they have a comparatively more open and understanding view towards homosexuality. But this is not to say that the society welcomes people in the LGBT+ community with open arms. Soth points out that while there is no law criminalizing or prohibiting homosexuality, there is no law protecting or supporting it either. Which leaves the society in a divided dilemma between the "do no harm" principle and the issues of lack of awareness for complete acceptance.
Soth is involved in an advocacy based group called Love is Diversity which works primarily on advocacy related to destigmatizing and sensitizing societies in Cambodia.
Through this group they raise awareness on issues related to the LGBTIQ+ community, as well as promote the lives of different queer individuals and their stories. After the pandemic, most of their work has taken on an online presence due to lockdowns and covid regulations. They mention the barriers faced due to the inability to travel to different provinces for capacity building and training programs. This has led to another barrier where they had to take the trainings online but due to the problems arising related to digital literacy, access and affordability, most of these programs were not able to reach their maximum capacity in training.
Soth also mentions that there are only a handful of youth LGBTIQ networks in Cambodia which puts added pressure onto the existing networks to function over their limits in order to carry out fruitful campaigns and projects.
Love is Diversity puts a strong focus on mental health and wellbeing and carries out multiple online campaigns and posts to promote this.
They also carry out sessions where they have conversations with people in the LGBTIQ+ community to share their personal stories in a segment called Talk with #loveisdiversity as inspiration and awareness to their audiences.
They have been able to carry out a series of videos and stories for valentines day with the support of the Cambodian Center for Human Rights to highlight stories of love among lovers, family members and friends of LGBTIQ+ individuals.
Love is diversity has also been successful in engaging with other youth led and feminist groups to carry out intersectional approaches in their advocacy. They have been able to partner up with Women with Disabilities Group Together for Community Development organized a campaign to stop all forms of violence and discrimination against women with disabilities in order to seek support and promote women with disabilities to eliminate violence in all forms.
They have carried out social media campaigns with influencers to promote their activism as well. Below is a video clip with Miss Universe Cambodia 2021
As Soth is a nonbinary individual, they try to make their work as intersectional as possible by including people from all across the spectrum in their advocacy. This includes their storytelling and poster campaigns as well. While they have been able to promote HIV testing and clinics, the pandemic has proved to be a huge barrier in their normal work and routines. Love is Diversity is an advocacy group which is currently unregistered, therefore they try to work on their advocacy with the limited resources available to them while making the maximum use out of it.
Quote: there are two points that come to mind as we talk about the new normal. One is the access to a larger group of people through a social media presence and two is the lack of access for resources to access these social media advocacies. Our target is to stand in between the two and utilize what we have as of now to reach a majority
© 2020 Youth Voices Count